---
Living in Ireland, we know that our Summers are very mercurial and we can sometimes only get a week of sun and get drowned out by rain and clouds the rest of the time. So we need to plan ahead if and when the sunshine turns to rain. Here is a list of 5 places to go/things to do when it is lashing outside.
Galway Atlantaquaria
This is Irelands largest aquarium, which is fun and educational for the whole family. Whether you want to wander through this Galway aquarium at your own pace, listen to some of the talk they have on during the day or watch the fish getting fed, there is plenty to do there. Open seven days a week, so whenever bad weather strikes, even if it doesn't, you can head there anytime, for a whale of a time! With year round hotel deals to be sought in Galway there is no better time to visit this wonderful city!
The National Wax Museum
This Dublin museum is filled to the bring with wax sculptures of celebrities, historical figures and even cartoon characters. In addition to that, there are also plenty of exhibits to explore and learn from. Exhibits like the Science and Discovery Zone, showing off Irish scientists and mathematicians, Recording Studios with fully functioning equipment and The Time Vault, showcasing moments in time, showing both historical moments and mythological folklore.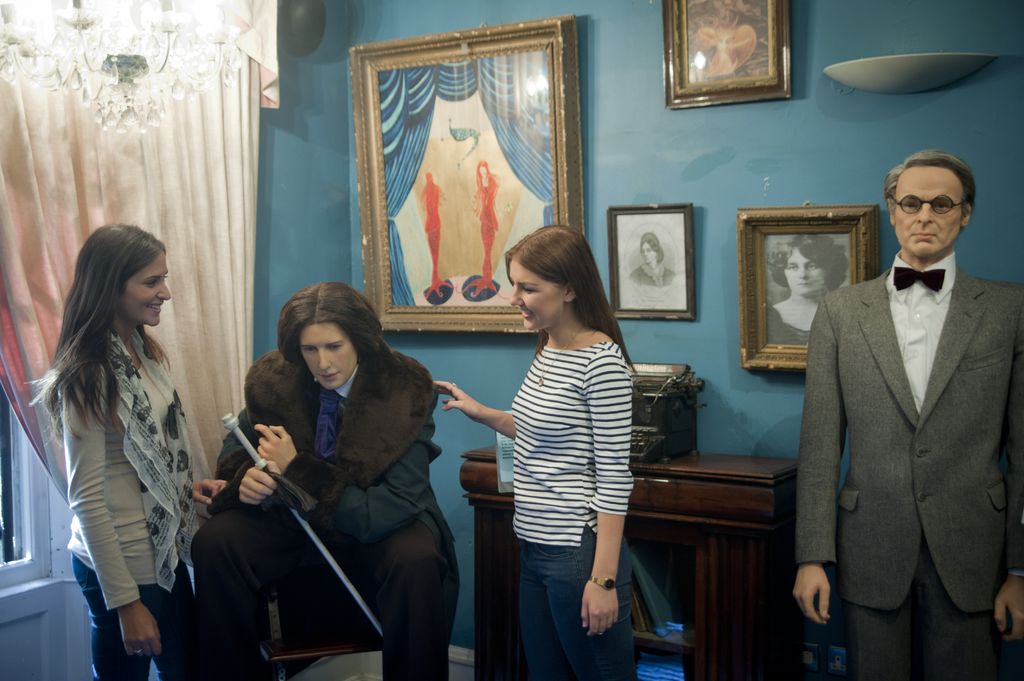 Aillwee Cave
This cave, located in the heart of the Burren in County Clare will bring you through beautiful caverns, over chasms and alongside a waterfall. The rock formations are a sight to see, as are the bones of an extinct type of brown bear. If caves aren't you thing, you can wait for the rest of the family on the terrace with a nice glass of wine, taking in the magnificent sights, or seeing and sampling cheese made in the dairy there, or relaxing in the tea room, there is something for all the family here.
National Museum of Ireland
The National Museum of Ireland is filled with historically rich pieces, like weapons, ceramics, furniture and other various artworks and artefacts for the whole family to see and enjoy. Learn about our history and the lives of Irish soldiers long past, as well as various art pieces that show our history and art styles throughout the years.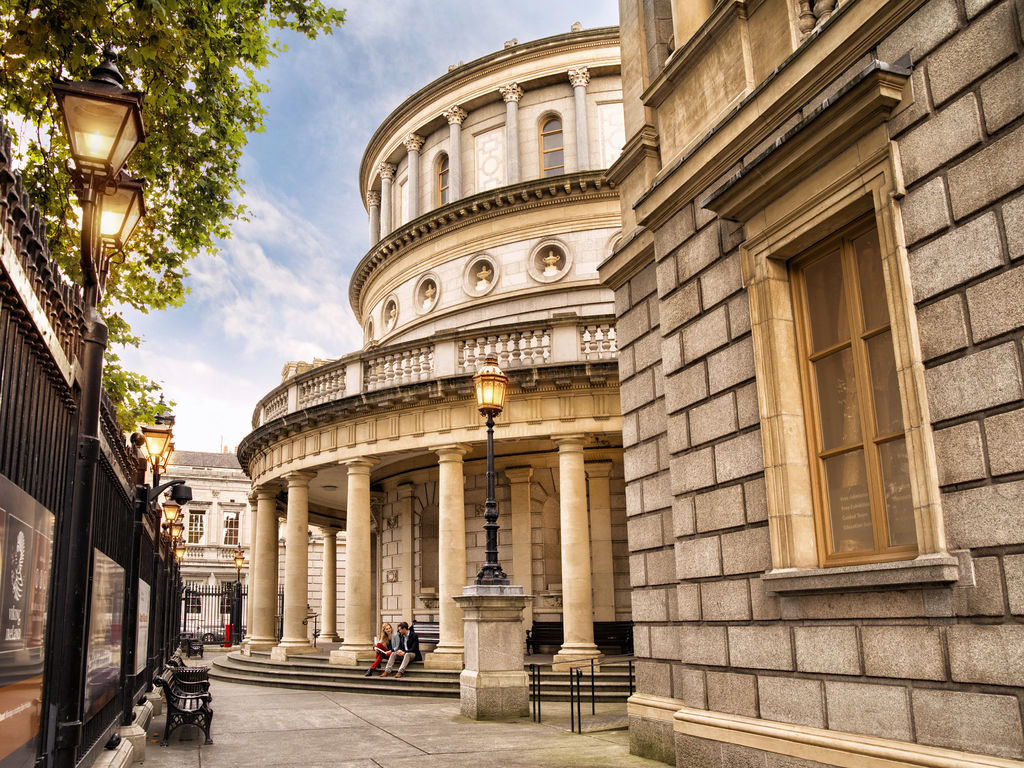 Imaginosity
This one is for the kids, Imaginosity is Ireland's only interactive children's museum. If you want to ignite the spark of creativity in your children's eyes, this is the place to do it. Imaginosity offers a variety of workshops for kids to take part in, from arts and crafts, to music, to computers, it has something for everyone and allows kids to express themselves and let their imaginations and creativity grow and run wild.