---
The Antrim Coast offers a spectacular variety of attractions and places worth visiting on a short break in Ireland.
The Glens of Antrim
The Glens of Antrim are an area of outstanding natural beauty in north Antrim, stretching for 80 miles, broken only by nine deep green glens.  Some of the towns and villages in the Glens are Ballycastle, Cushendun, Cushendall, Waterfoot, Carnlough and Glenarm. Spectacular scenery, beautiful beaches, waterfalls, vanishing lakes and views of Scotland make the Glens of Antrim a magical trip!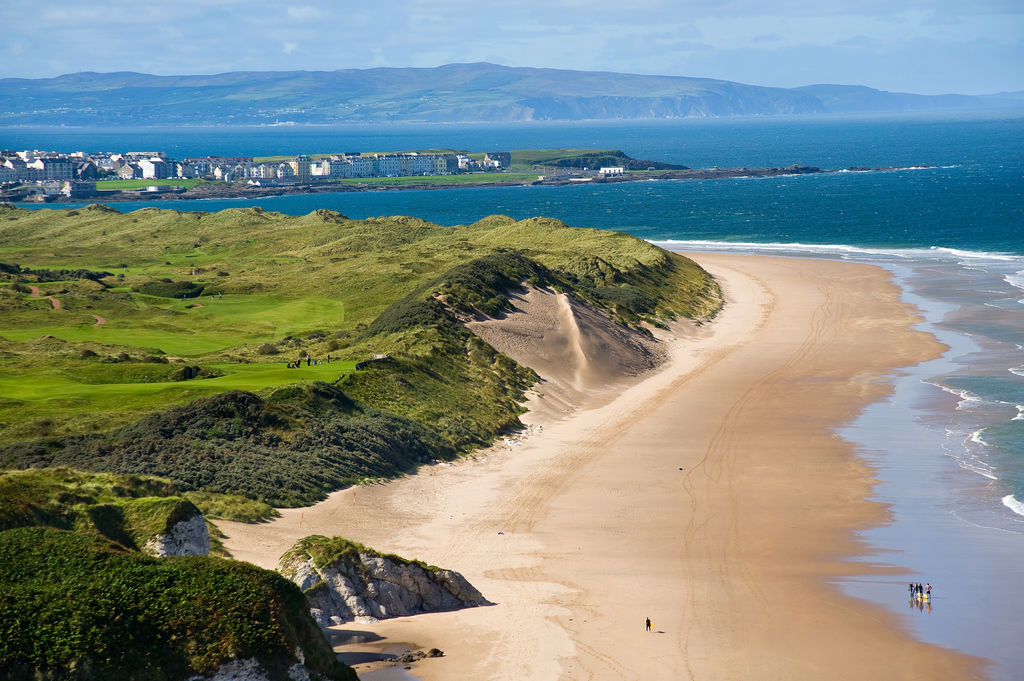 Carrick-a-Rede Rope Bridge
Carrick-a-Rede Rope Bridge is a famous rope bridge near Ballintoy in County Antrim. The bridge links the mainland to the tiny island of Carrickarede. It spans 20 metres and is 30 metres above the rocks below.The bridge is a popular  tourist attraction and is open all year round (subject to weather) and people may cross it for a fee.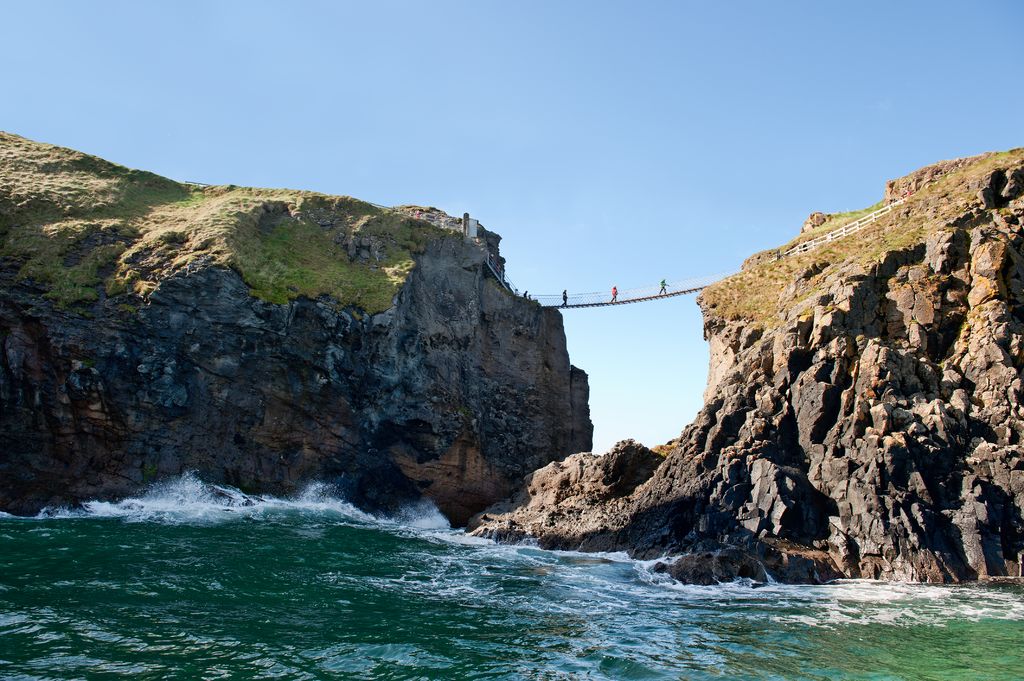 The Dark Hedges
The Dark Hedges are a magnificent sight and have become one of the most photographed natural phenomena in Northern Ireland. The iconic trees have been used as a filming location in Game of Thrones. Well worth a visit!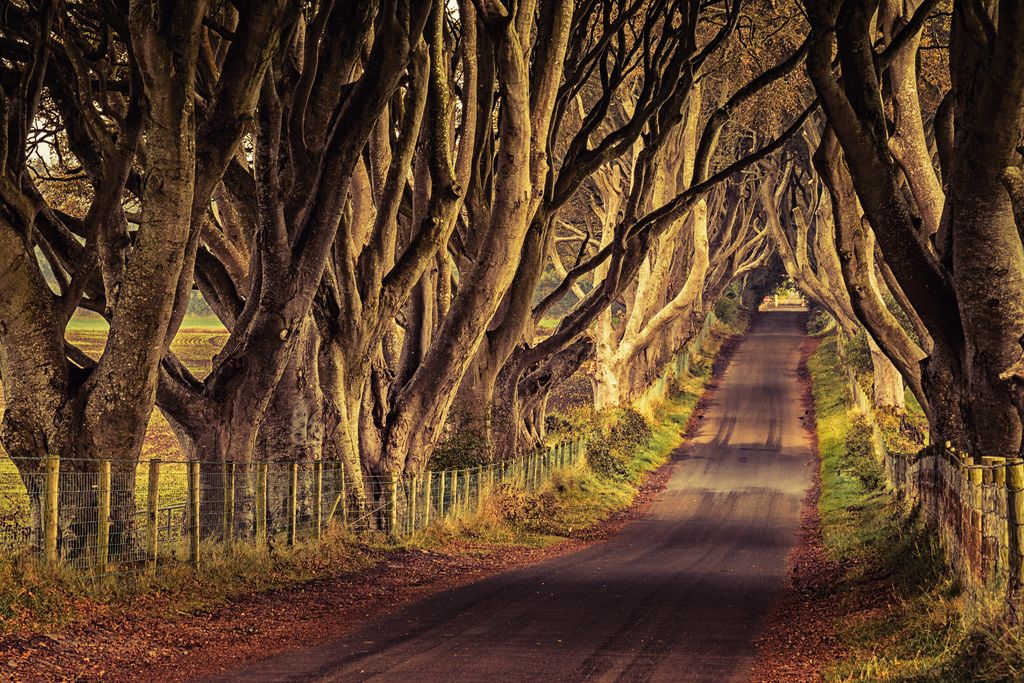 The Giant's Causeway
The Giant's Causeway on the Northern Antrim coast is an area of about 40,000 interlocking basalt columns, the result of an ancient volcanic eruption. According to legend, the columns are the remains of a causeway built by a giant! Whichever you believe the Giant's Causeway is one of top things to do in Ireland. The Giant's Causeway Visitors centre is perfect for a hot cup of coffee and a chance to explore the history and geology during your visit. The Visitors Centre is open all year round except Christmas Day and New Years day. The Giant's Causeway is 2 miles from Bushmills village, 11 miles from Coleraine and 13 miles from Ballycastle.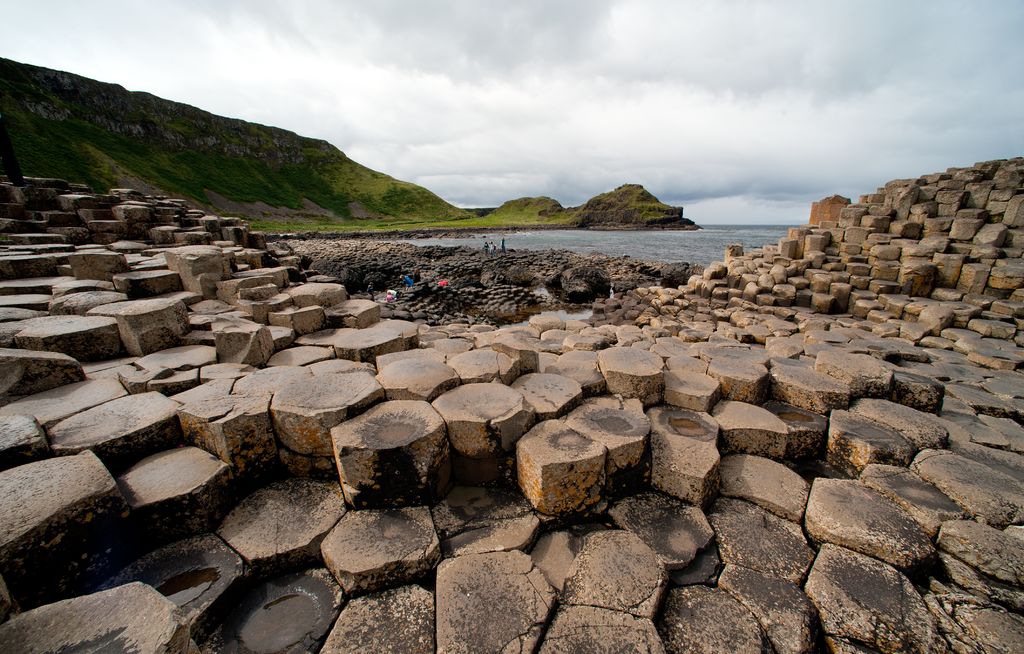 Exploring The Antrim Coast